GLOBAL 
BIODIVERSITY CONSERVATION 
CONFERENCE
Mankind is facing many global threats these days, those can not be solved neither by governments, scientists, businessman nor public society, if working independently. Only together working side-by-side we can make a change. The aim of the conference is to raise efective dialogue among academics, non-profit organizations, government agencies, private sector and public from all around the world to come out with sustainable solution for biodiversity conservation. GBCC, with its fourth year existence, become respected conference held on three continents, presented by Czech republic, Mexico and Indonesia. Many respected universities, government and non-governement agencies are already partners of the conference all around the globe, it gives us a unique opportunity to talk about the most alarming issues and to strike various potential solutions.
Most of the global threats to mankind are closely linked to the environment and its degradation and can be solved only by activities including environmental education, rural comunities development, smart business solutions, tailor made micro finance opportunities, law enforcement and least but not last modern technologies.
There are many changes in the conference this year. Beside the name itself moving from Tropical to the Global scale, we have focused this year on particular solution findings.
Current knowledge and practical examples from the field projects will guide you through the European landscape and tropical regions of Latin America, Southeast Asia and Africa, focusing on following topics; human transformation of ecosystems and its effect on biodiversity, using of modern technologies in biodiversity conservation and fight against wildlife crime.
Do you want to expand your horizons, go out to the field, strenghten your team with new colleagues or present your own research project on biodiversity conservation? Register to the conference.
More information:
Email: info@gbcc-conference.org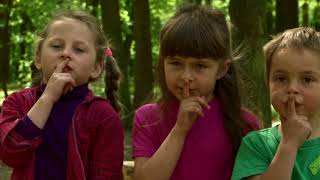 GBCC 2018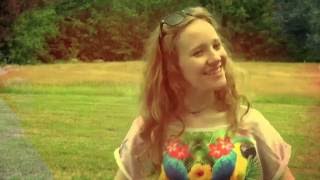 TBCC 2016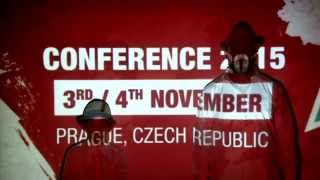 TBCC 2015
GBCC 2018

GBCC - Global Biodiversity Conservation Conference Česká koalice pro ochranu biodiverzity společně s dalšími partnery pořádá již 5. ročník mezinárodní konference o praktické ochraně biodiverzity s konkrétními příklady z Evropy i tropických oblastí jihovýchodní Asie, Afriky či Latinské Ameriky. KDY: 25.-26.září 2018 KDE: na půdě České zemědělské univerzity v Praze Cílem konference je propojit neziskový sektor s akademickou obcí a společně hledat nejefektivnější způsob ochrany deštných lesů a biologické rozmanitosti. http://www.gbcc-conference.org/

TBCC 2016

International conference held in Indonesia, Czech Republic and Mexico focuses on all aspects of biodiversity conservation of tropical ecosystems. Main fields of interest are forest ecology, both in-situ and ex-situ methods of species conservation as well as complementary methods. Topics of interest are to be relevant to the principles of sustainable development.

TBCC 2015

International conference held in Indonesia, Czech Republic and Mexico focuses on all aspects of biodiversity conservation of tropical ecosystems. Main fields of interest are forest ecology, both in-situ and ex-situ methods of species conservation as well as complementary methods. Topics of interest are to be relevant to the principles of sustainable development. režie: Zdeněk Suchý